Pace Quiver
Fully Advanced Cricket Bowling Machine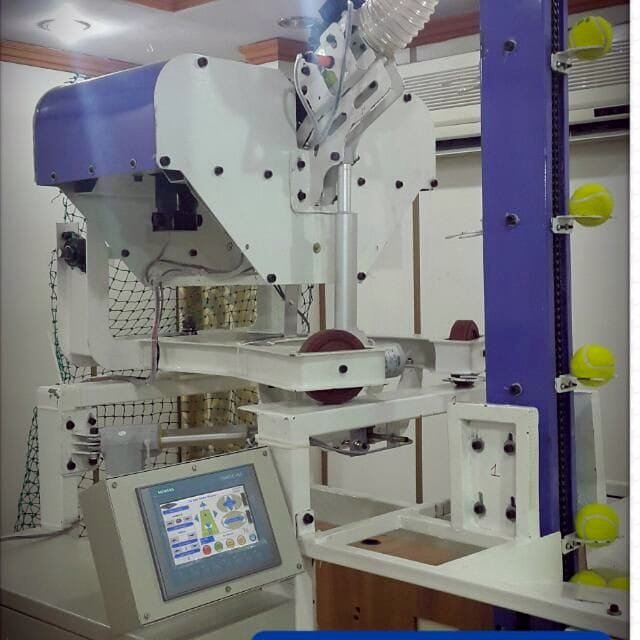 SMART TECHNOLOGIES proudly announces launching of its new innovative and elegant Three wheel Cricket Bowling Machine "Pace Quiver".
Features of  "Pace Quiver" Three Wheel Cricket Bowling Machine
Max. Speed upto 200 kmph.
Can deliver all types of Bowling variation including Top Spin, Flighted, googly & doosra deliveries.
Very Compact, light and Elegant Structure.
Can Bowl real Spin in terms of Cricket.
World's first Cricket Bowling Machine Equipped with Linear Actuator for Precise line & Length Control.
All types of Bowling Various.
Real time bowling speed display.
DC Circuit operation to avoid shock and better speed control over motors
Art of State Sturdy structure.
Can be used with all types of cricket balls, season ball, tennis ball.
Available in Two wheel & Three wheel Cricket Bowling machine model.
Launching at very attractive price starts from 2 lacs.